EPA Proposes Strengthening the Dust-Lead Hazard Standards to Reduce Exposures to Children
---
---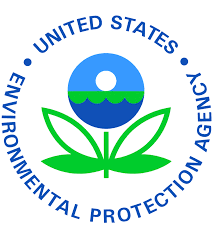 Today, the U.S. Environmental Protection Agency (EPA) released a proposal to lower the dust-
lead
hazard standards for public comment. The new proposed standards for
lead
in dust for floors and window sills will be an important step to reduce lead exposure.

"Reducing childhood lead exposure is a top priority for EPA," said EPA Administrator Scott Pruitt."lead-contaminated dust from chipped and peeling lead-based paint is one of the most common causes of elevated blood lead levels in children. Strengthening the standards for lead in dust is an important component of EPA's strategy to curtail childhood lead exposure."

In today's action, the Agency is proposing to change the dust-lead hazard standards from 40 µg/ft2 and 250 µg/ft2 to 10 µg/ft2 and 100 µg/ft2 on floors and window sills, respectively. These standards apply to most pre-1978 housing and child-occupied facilities, such as day care centers and kindergarten facilities. In addition, EPA is proposing to make no change to the definition of lead-based paint because the Agency currently lacks sufficient information to support such a change.
CONTINUE READING ON www.epa.gov