Korea | MFDS to Reduce Regulatory Compliance Burden on Functional Food Sector
---
---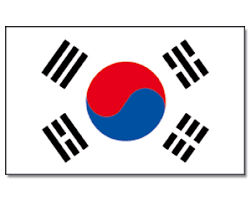 Takehome: New regulations will make it easier for food manufacturers to access Korea's functional food markets.
On May 16, 2019, MFDS submitted 13 new regulations schemes designed to reduce the regulatory burden on emerging industries. This included 4 schemes for health functional food and 1 for online food. Here are the details:
In order to help food manufacturers who earned HACCP certification to apply for manufacturing license and GMP certification of health functional food, MFDS will revise Good Manufacturing Practice for Health Functional Food by December 2019. The amendments will focus on reducing unnecessary red tape, and cut down on the unnecessary submission of duplicate information, all of which should significantly decrease application review time and approval times.
CONTINUE READING ON food.chemlinked.com