Philippines | Draft Guidelines on the Issuance of an Authorization for Equipment or Devices Used for Treating Sharps, Pathological and Infectious Waste
---
---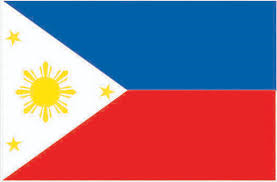 Title of document
Draft Administrative Order No. ___ : Guidelines on the Issuance of an Authorization for Equipment or Devices Used for Treating Sharps, Pathological and Infectious Waste (14 page(s), in English)
Description
The Department of Environment and Natural Resources (DENR) and the Department of Health (DOH) issued Joint DENR-DOH Administrative Order No. 02 series of 2005 to provide guidelines on the management of health care wastes relative to the Implementing Rules and Regulations (IRR) of Chapter XVIII - "Refuse Disposal" of the Code on Sanitation of the Philippines (P.D. 856).
Notifying member: Philippines
Notification: G/TBT/N/PHL/214
Objective tag
Protection of human health or safety
Objective
This Administrative Order aims to enhance and strengthen the existing rules and regulations of the FDA-CDRRHR relative to safety, efficacy and quality of equipment or devices used for treating sharps, pathological and infectious wastes.
Documents

Agency responsible
Department of Health - Food and Drug Administration
Timing:
Submission: 02/04/2019
Reception: 02/04/2019
Distribution: 03/04/2019
Final date for comments: 02/06/2019
Proposed date of adoption: N/A