Safety Data Sheets User Guide published by CHCS
---
---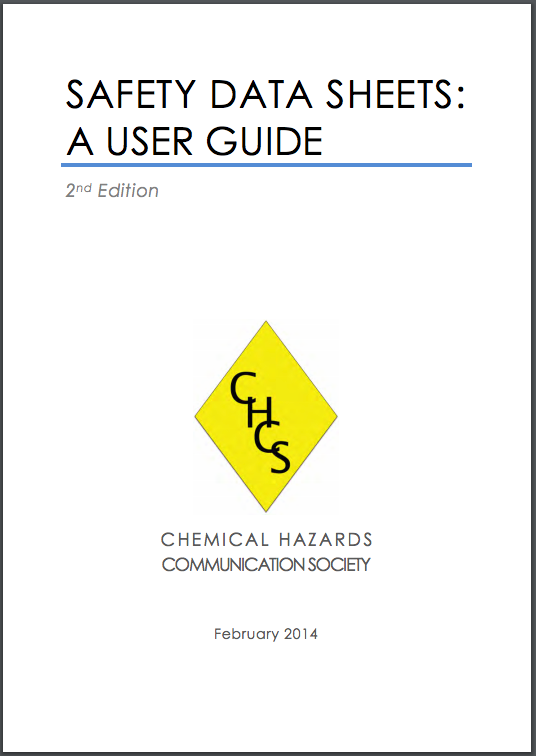 The 2nd Edition of the CHCS SDS User's Guide is now available free-of-charge on the website of Chemical Hazards Communication Society.
As well as a section-by-section guide to the content of the SDS, the SDS User's Guide also contains useful appendices such as a glossary of common terms and links to further information.
This 2nd Edition has been thoroughly updated throughout to take account of all the changes that have been introduced by such initiatives as REACH and CLP Regulations.
Link to the CHCS SDS User Guide.
SOURCE chcs.org.uk