Versalis CEO Daniele Ferrari elected new President of the European Chemical Industry Council (Cefic)
---
---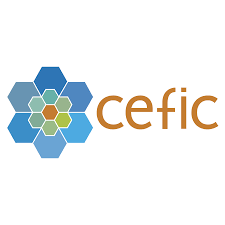 Daniele Ferrari, CEO of Versalis (Eni) and President of PlasticsEurope was elected President of Cefic, effective immediately, at Cefic's annual General Assembly.
He succeeds Hariolf Kottmann, Chairman of the Board of Clariant, who has held this post since October 2016.
Marco Mensink, Cefic's Director General: "I am pleased to welcome Daniele as our new President. With the challenges of Brexit, upcoming EU elections and transition to a more low-carbon economy, the industry needs a strong and capable leader like Daniele.
At the same time we thank Hariolf Kottmann for his outstanding leadership over the past two years. Under his presidency we restructured Cefic, signed a Memorandum of Understanding with the European Chemicals Agency (ECHA) and secured China's membership in the International Council of Chemical Associations (ICCA)".
Daniele Ferrari, Cefic's new President said: "The EU chemical industry is already playing a key role in addressing the world's biggest challenges by developing technologies to mitigate climate change, use resources more efficiently and facilitate recycling.
CONTINUE READING ON www.cefic.org