Agenda for November 1 Biotechnology/Emerging Technologies Seminar Now Available
---
---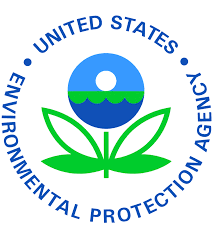 Through a series of sessions, EPA will provide an overview of emerging technologies as they relate to pesticides and provide opportunities for participants to ask questions about these emerging technologies. The seminar will be held on November 1, 2018, from 8:30 AM to 12:00 PM Eastern Time.
The public is invited to attend this seminar in person or through a webinar. Access the webinar here starting at 8:30 AM on November 1.
Seminar Agenda:
8:30 AM - Opening Remarks
9:00 AM - Session I – Biotechnology-Based and Emerging Technology Pesticides
10:00 AM - Session II – EPA's Role within the U.S. Government
10:30 AM - Break
10:45 AM - Session III – EPA's Oversight of Emerging Technology Pesticides
11:30 AM - Session IV – Future Products
12:00 PM - Wrap-up and Adjourn
Read the Federal Register notice announcing the biotechnology seminar.
SOURCE:
US EPA Newsletter 30.10.2018