Australia | Reminder - Trade Name Annex information to be provided by the 9th of March 2018
---
---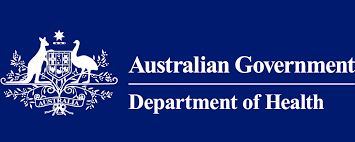 In the March 2017 Chemical Gazette, the Director of NICNAS requested that chemical information be provided on each industrial chemical making up the products listed in the Trade Name Annex (TNA) section of the Australian Inventory of Chemical Substances (AICS).
Information requested includes CAS number, chemical name and molecular formula for each industrial chemical constituent of these products.
Read full details in the March notice
The notice also contains a downloadable list of TNA products.
The due date for information is 9 March 2018.
The original notice also outlines what actions will be taken after the due date for information has passed.
CONTINUE READING ON www.nicnas.gov.au