Health, environment and civil society groups join Brussels region in legal challenge over glyphosate renewal
---
---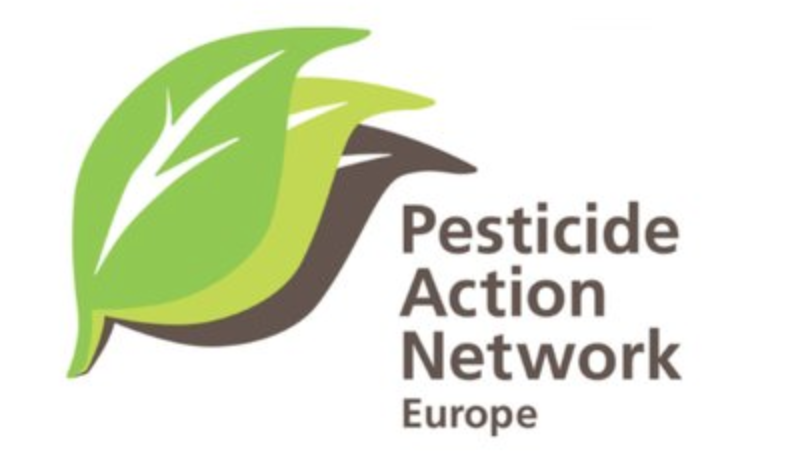 Brussels, 26 July 2018 – The Health and Environment Alliance (HEAL), Pesticide Action Network (PAN) Europe, Nature et Progrès Belgique, WeMove.EU and SumofUs today officially applied before the Court of Justice of the European Union for joining the legal challenge initiated by the Brussels Region against the European Commission over the decision to renew the authorisation licence for Glyphosate, the world's most-selling herbicide.
Genon K. Jensen, HEAL's Executive Director, said: "There are well-founded concerns about Glyphosate impacts on human health as well as the European evaluation process which essentially ignored the opinion of the International Agency for Research on Cancer on the matter. We absolutely support public authorities like the Brussels Region who promote a phase out of toxic pesticides – they shouldn't be hindered in their efforts to put health first."
The Brussels Region is committed to a "zero pesticides" policy. Following the renewal of the European license for Glyphosate, it initiated a court case against the European Commission over the decision at the European Court of Justice, considering that the decision is directly affecting its exercise of power in the field of environment and the precautionary principle.
Martin Dermine, PAN Europe's Health and Environment Policy Officer added: "The Brussels Region is a front runner with regards to the protection of citizens and the environment against pesticides. We intend to support them as we consider that, based on science, glyphosate should not have been re-approved as it is a probable carcinogen".
CONTINUE READING ON www.pan-europe.info