China Food Safety Sampling Plan 2019 ~ National sampling inspection on 34 food types.
---
---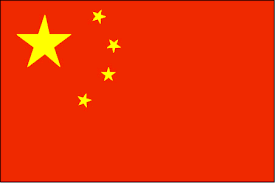 Takehome message:
(*) In 2019 SAMR intends to intensify its post-market sampling and testing efforts and will focus on high-risk food products, such as special dietary food, FSMP and infant formula food.
(*) Noncompliant use of additives, microbial contamination, and unqualified pesticide residues were food safety weak points identified during the 2018 national sampling and inspection campaign. These areas will be subject to priority treatment in 2019.
CONTINUE READING ON food.chemlinked.com