Campaign Kicks Off Poison Prevention Week | Safe Storage of Liquid Laundry Packets and Cleaners
---
---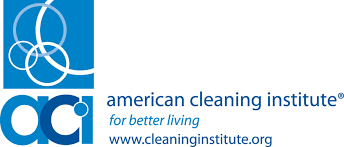 Packets Up! Campaign Kicks Off Poison Prevention Week Urging Homeowners to Take a Critical Look at Safe Storage of Liquid Laundry Packets and Cleaners
Washington, D.C. – March 12, 2019 – According to a recent survey by the American Cleaning Institute (ACI), more than 75 percent of American households participate in the annual ritual of spring cleaning.
While the primary reasons cited for spring cleaning are to reduce clutter, remove asthma or allergy triggers and prevent the spread of illness, the Packets Up! campaign urges parents and caregivers to consider one additional reason – home safety. This is particularly important for protecting children and those adults showing signs of Alzheimer's and dementia from accidents involving laundry packets and other cleaning products.
Now in its sixth year, the Packets Up! campaign was created to educate and motivate parents and caregivers to keep liquid laundry packets up and out of reach of those at risk of accidental exposures. In time for National Poison Prevention Week (March 17-24, 2019) and spring cleaning season, the campaign is putting extra emphasis specifically on safe storage practices.
CONTINUE READING ON www.cleaninginstitute.org