UNECE | Assessing the potential development of a global list of chemicals classified in accordance with the Globally Harmonized System of Classification and Labelling of Chemicals
---
---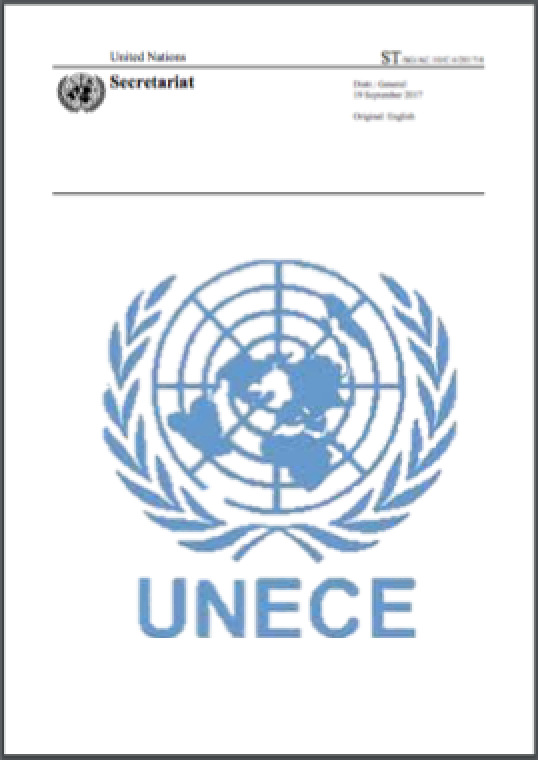 The UNECE Sub-Committee of Experts on the Globally Harmonized System of Classification and Labelling of Chemicals Sub-Committee has been studying the possibility of developing a global list of chemicals classified in accordance with the GHS since 2008. It has done considerable work in this regard, including a survey of international classification lists, developing a set of guiding principles, a pilot classification project, and a list comparison exercise.
In a wide-ranging discussion at the last meeting of the informal correspondence group in July 2017, many experts expressed a strong sentiment that the time had come for the Sub-Committee to begin work on developing a classification list. Others, however, expressed caution. As a way forward, it was agreed that the correspondence group develop a working paper for the next session summarizing the discussion for further consideration at the thirty-fourth session.
After an overview of the Sub-Committee's work on the global list, this paper summarizes those discussions.
CONTINUE READING ON unece.org