Brazil | Environmental - Controlled Products: Federal Police's new regulation
---
---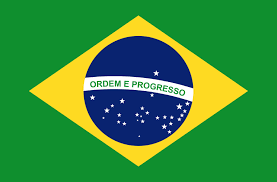 On March 14, 2019, the Ministry of Justice and Public Security published Ordinance No. 240 ("Ordinance"), regulating procedures for control and inspection of controlled products subject to Federal Police ("PF").
Among the innovations brought by the Ordinance, we highlight:
 New registration and licensing procedures;
 General control rules, such as quantification and labeling of chemicals;
 List of products exempt from regulation, such as: (i) drugs; (ii) health devices; (iii) food and beverage; (iv) pesticides; (v) inks etc.;
 Availability of Online Control System for Controlled Products.
The Ordinance will be in full force and effect on June 12, 2019.
Veirano's environmental team is highly experienced on the subject and is available to provide further clarification.