Allentown shop cited for exposing employees to hazardous chemicals
---
---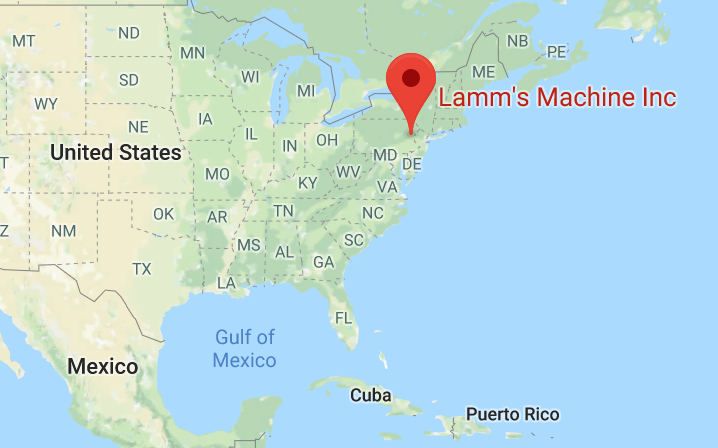 SALISBURY TWP., Pa. - Lamm's Machine Inc., a machine shop in Salisbury Township, has been cited for exposing employees to dangerous chemical hazards.
The U.S. Labor Department's Occupational Safety and Health Administration cited the company, which faces proposed penalties of over $14,000.
OSHA says it responded to complaints in August 2017 and found employees exposed to hazardous chemical vapors in an enclosed space from a 'degreasing operation.
CONTINUE READING ON www.wfmz.com