How European workplaces manage safety and health risks in practice | Survey over 33 countries
---
---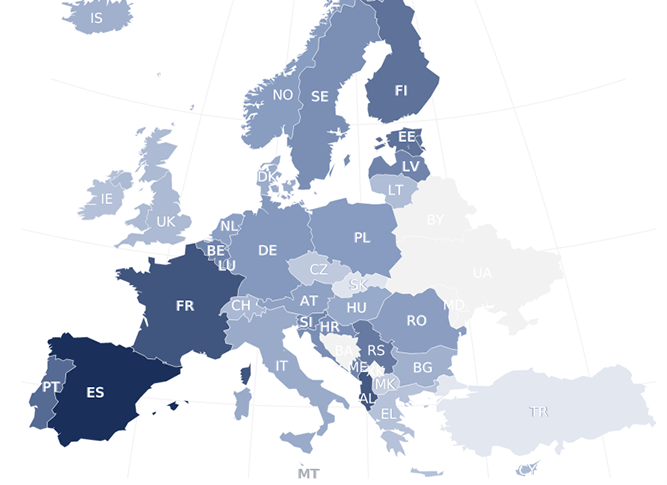 The European Survey of Enterprises on New and Emerging Risks - ESENER - is an extensive survey that looks at how European workplaces manage safety and health risks in practice.
The pilot test of ESENER-3 was launched on 17 January 2019. It will interview between 30 and 40 establishments in each of the 33 countries covered by the survey. The pilot is the final test before the main fieldwork of ESENER-3, scheduled to take place between April and July 2019, interviewing more than 40,000 establishments across all business classes and activity sectors.
Read more about ESENER and stay tune by following #ESENER in social media.
CONTINUE READING ON osha.europa.eu