Philippines | Rules and Regulations Governing the Issuance of an Authorization for an In-Vitro Diagnostic (IVD) Medical Device Based on the ASEAN Harmonized Technical Requirements
---
---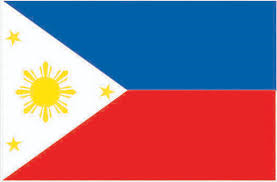 Title of document
Draft Administrative Order No. ___ : Rules and Regulations Governing the Issuance of an Authorization for an In-Vitro Diagnostic (IVD) Medical Device Based on the ASEAN Harmonized Technical Requirements (12 page(s), in English)
Description
Republic Act No. 9711, otherwise known as the "Food and Drug Administration Act of 2009", and its Implementing Rules and Regulations, declare that it is the policy of the state to insure the safety, efficacy and quality of IVD medical devices in the country so as to protect the health of the Filipino people.
Notifying member: Philippines
Notification: G/TBT/N/PHL/212
Objective tag
Protection of human health or safety
Objective
This Administrative Order aims to specify the rules, guidelines, procedures and requirements of the FDA-CDRRHR relative to the issuance of an authorizations for IVD medical devices adapting the provisions of ASEAN AMDD.
Documents

Agency responsible
Department of Health - Food and Drug Administration
Timing:
Submission: 02/04/2019
Reception: 02/04/2019
Distribution: 03/04/2019
Final date for comments: 02/06/2019
Proposed date of adoption: N/A