Proposed Priority Product: PFASs in Carpets and Rugs | Public Workshop and Comment Period
---
---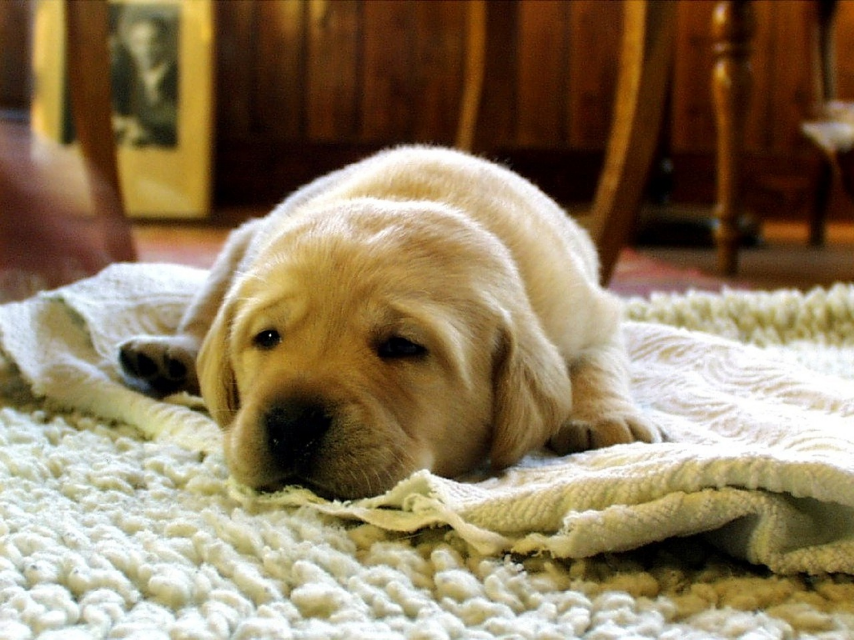 The California Department of Toxic Substances Control (DTSC) is holding a workshop on March 20, 2018, to receive public input on the Product-Chemical Profile on PFASs in Carpets and Rugs, which outlines the scientific basis for proposing this Priority Product. Register now to attend the workshop!
Prior to
April 16, 2018
, you can also comment on this proposal online by visitingthe
CalSAFER site
. Input from the workshop and public comment period will be taken into consideration as the Department finalizes the Product-Chemical Profile in preparation for rulemaking.
SOURCE: DTSC Newsletter