Kenya specifies requirements and methods of sampling and test for Mozzarella
---
---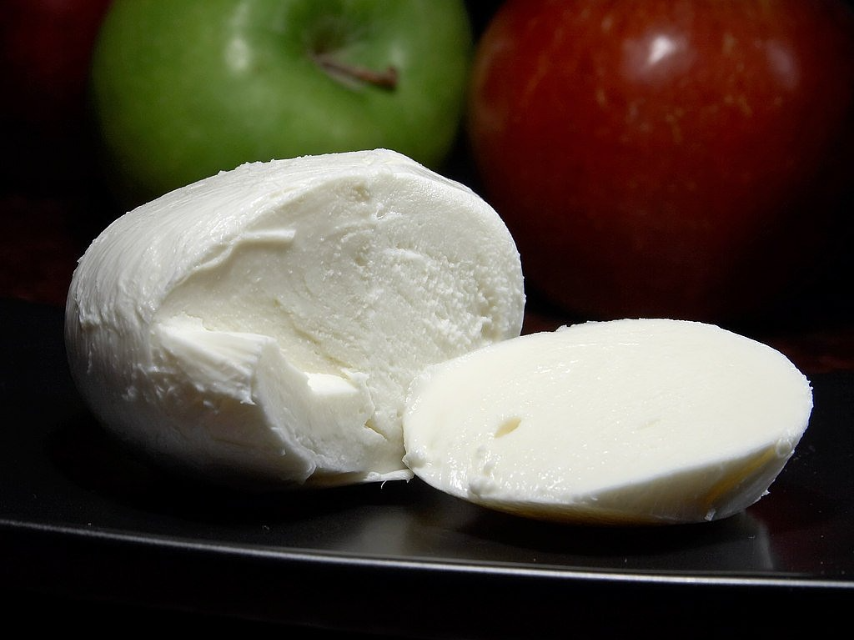 This Kenya Standard specifies requirements and methods of sampling and test for Mozzarella cheese intended for direct consumption or for further processing.
The stanard includes a list of permitted ingredients (inlcuding sodium chloride, and potassium chloride, suitable enzymes, processing aids, Rice, corn and potato flours and starches) and food additives, such as preservatives ( (sorbic acid, sodium sorbate, Potassium sorbate calcium sorbate Nisin natamycin propionic acid sodium propionate calcium propionate potassium propionate), acidity regulators ( calcium carbonate acetic acid potassium acetate sodium acetate calcium acetate lactic acid malic acid sodium lactate potassium lactate calcium lactate citric acid phosphoric acid, Sodium malate potassium malate calcium malate).
It also specifies limits for heavy metals (arsenic, lead, mercury, copper, zinc, tin, cadmium, iron) and pesticide residues.
Link to KENYA STANDARD KS 2193: 2018 ICS 67.100.10 Mozzarella cheese — Specification