Deputy Minister Sotyu: International Day for the preservation of the Ozone Layer Awareness Event
---
---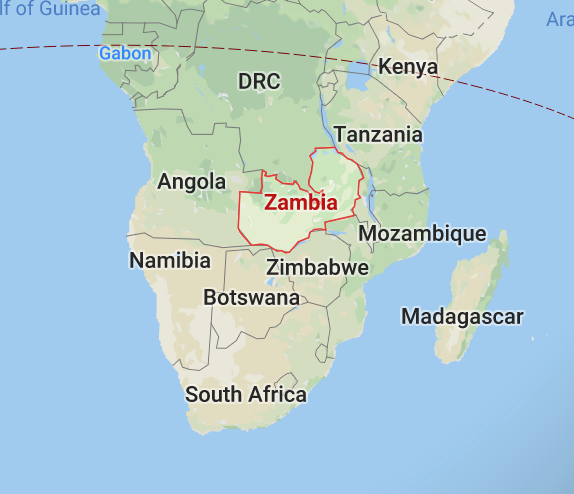 In order to prevent illegal trade we have trained customs officials, international trade administration commission and environmental inspectors in both sea port of entries and land borders respectively.
In partnership with United Nations Industrial Development Organisation (UNIDO) roadshows were undertaken to raise the awareness on protection of the ozone layer, and obligations of the Vienna Convention and its Montreal Protocol.
Our collaboration with industry and government has birthed the Chemicals Management Phakisa Initiatives aimed at impacting positively on both the environment and economy such as training of Refrigeration and Air-conditioning Technicians in the Informal Servicing Sector in the country by 2023.
Further to this development we have allocated 3 refrigerant reclamation machines to 2 companies and Capricorn Vocational Training College in Polokwane, Limpopo towards the establishment of SMMEs in the Refrigeration and Air-conditioning sector.
CONTINUE READING ON www.gov.za