Cefic view on the Ecodesign for Sustainable Products Initiative
---
---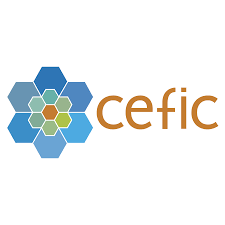 As part of the European Union's ambitions for an environmentally sustainable and circular economy, the Commission has introduced a proposal for the Ecodesign for Sustainable Products Regulation (ESPR), as part of the broader Sustainable Product Initiative. Building on the existing Ecodesign Directive, which applies specifically to energy-related products, ESPR sets a framework for a wide range of physical goods (products) placed on the EU market.
The purpose of the regulation is to set legal requirements to increase the sustainability of products, including resource efficiency, carbon neutrality, and information accessibility. In addition to focusing on product's durability, reusability, and repairability, ESPR also establishes requirements on transparency as a key element enabling circularity. These will require all regulated products to have a "Digital Product Passport" to provide information about products' environmental sustainability.
Unlocking the potential of sustainable product design
Product design can determine up to 80% of a product's lifecycle environmental impact and thus plays an integral role creating an environmentally sustainable and circular economy. By creating more energy and resource efficient products, the European Union will also be able to reduce the need for primary energy and material resources, contributing to the objectives of the Green Deal.
Cefic's Views
The European chemical industry supports the goals outlined in ESPR, and looks forward to contributing to the transition to sustainable and efficient product design. Cefic believes that in order for the new framework to be implemented successfully, it needs to be smart, inclusive, simple, workable, and supported by incentives
CONTINUE READING ON cefic.org