EFSA | Minutes Of The 10th Meeting Of The Working Group On The Update Of The Guidance On Food Enzymes | 10 February 2021 | Minutes
---
---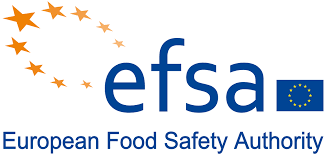 The Minutes Of The 10th Meeting Of The Working Group On The Update Of The Guidance On Food Enzymes includes the following topic for discussion:
4.1. Draft of the updated Guidance document on the submission of a dossier on food enzymes.
The WG completed the revision of the document and addressed some of the comments provided by other EFSA Units. The draft of the updated guidance will be scheduled in the CEP Panel for discussion and possible endorsement.
Link to the Minutes Of The 10th Meeting Of The Working Group On The Update Of The Guidance On Food Enzymes