REACH | Draft amendment to Annex XVII as regards lead and its compounds
---
---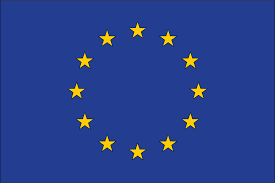 Title of document
Draft Commission Regulation amending Annex XVII to Regulation (EC) No 1907/2006 of the European Parliament and of the Council on the Registration, Evaluation, Authorisation and Restriction of Chemicals (REACH) as regards lead and its compounds (6 pages + Annex 4 pages, in English)
Description
This draft Regulation would amend entry 63 to Annex XVII to Regulation (EC) No 1907/2006. It would prohibit the use of lead and lead compounds in articles produced from polymers or copolymers of vinyl chloride as well as their placing on the market in articles produced from PVC if the concentration of lead (expressed as metal) is equal to or greater than 0.1% by weight of the PVC material. Time-limited exemptions from this limit are provided for rigid and flexible recycled PVC material and for PVC-silica separators in lead acid batteries.
Notifying member: European Union
Notification: G/TBT/N/EU/668
Objective tag
Protection of human health or safety
Objective
To reduce releases of lead during the service life of PVC articles thereby contributing to reducing direct and indirect exposure to lead, a toxic metal.
Documents

Agency responsible
European Commission
Timing:
Submission: 11/07/2019
Reception: 11/07/2019
Distribution: 12/07/2019
Final date for comments: 10/09/2019
Proposed date of adoption: N/A