Chemical safety post-Trump?
---
---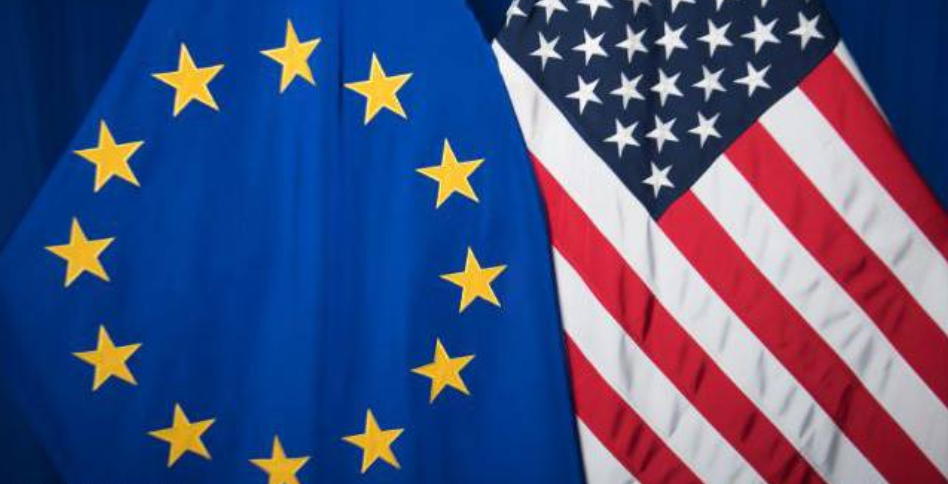 Things are changing in the US with talk of 30 % cuts to the Environmental Protection Agency (US EPA). What does that mean for chemicals and the US-Europe cooperation? We met with Jim Jones, the former Assistant Administrator for Chemical Safety at the US EPA, to discuss the political changes in the US, the reform of the Toxic Substances Control Act (TSCA) and the future for chemical safety.
The TSCA reform in summer 2016 – its first for nearly 40 years – was supported by both the Republicans and Democrats. The new law says that the government is obliged to examine chemicals in priority order according to strict deadlines and clear safety standards. This makes the law stronger and more efficient than the previous version. "If the basic principles of the law are not met, the government can and will be challenged in court. If it hasn't taken care of its duties as the law states, it will lose, because the deadlines are really quite clear," Mr Jones explains.
But a lot has happened in US politics and leadership since the new law was passed. According to Mr Jones, the changes are likely to have an impact on its implementation. "If you listen to the rhetoric of the Trump administration, they are not interested in regulating. But under TSCA, you are required to regulate if you find a chemical that doesn't meet the safety standards. So, it will be interesting to see how they manage that reality when their aspirations run counter to what is required by law".
Nevertheless, he believes that the TSCA reform will be a success and will do what it was designed to do – to improve chemical safety. "One of the things I am pleased about is that the law was written well enough so that it will survive whether its purposeful wrong-doing on the part of the executive branch or just early struggles to get things started. It has clear enough deadlines with clear enough standards that it will ultimately survive this time and be effective," Mr Jones says.
What about the 30 % cuts?
CONTINUE READING ON newsletter.echa.europa.eu