The ASEAN Circular Economy Platform is now a reality
---
---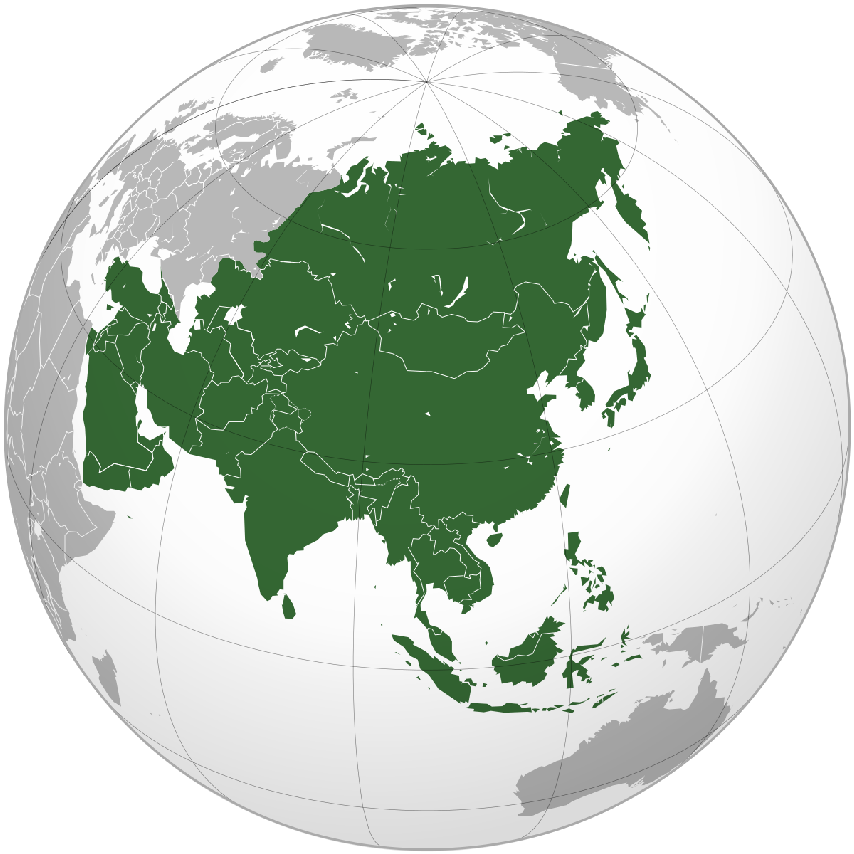 The ASEAN Circular Economy platform (ACESP) was launched by ASEAN Deputy Secretary General Satvinder Singh and European Commission DG Environment Director General Florika Fink-Hooijer on 27 June 2023.
Its aim is to help ASEAN Member States achieve sustainable consumption and production by accelerating transition to a circular economy.
On this occasion Singh and Fink-Hooijer, with EU Ambassador to ASEAN Igor Driesmans, held a bilateral meeting to share experiences on circular and green economy and explore ways to strengthen ASEAN-EU collaboration.
CONTINUE READING ON: circulareconomy.europa.eu