ACI and HCPA Commend EPA on Further Assessment of 1,4-Dioxane in Consumer Products
---
---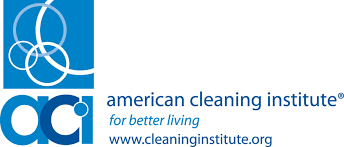 The American Cleaning Institute (ACI) and Household & Commercial Products Association (HCPA) support a recent determination by the U.S. Environmental Protection Agency (EPA) that certain consumer products containing the by-product 1,4-dioxane do not present an unreasonable risk of injury to human health or the environment.
On December 10, ACI and HCPA submitted comments and data to the EPA on 1,4-Dioxane; Supplemental Analysis to the Draft Toxic Substances Control Act (TSCA) Risk Evaluation.
These comments came in response to EPA's issuance of a supplemental draft risk evaluation of 1,4-dioxane, which found that regular use of surface cleaning, laundry, dishwashing and, general purpose cleaning products does not pose an unreasonable risk to consumers.
In the comments, the associations specifically:
CONTINUE READING ON www.cleaninginstitute.org