New Voluntary Emission Control Action Programme code of Best practices launched at the EuMBC Conference 2019
---
---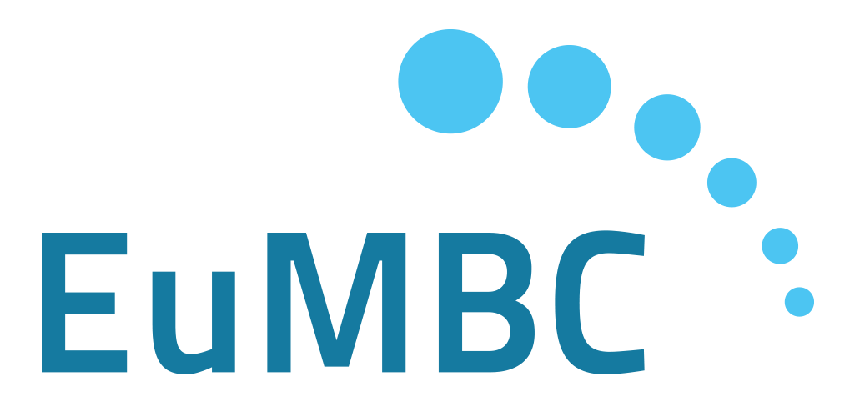 Thursday, May 23, 2019 — BSEF, the International Bromine Council, sponsored the European Masterbatchers and Compounders (EuMBC) Conference 2019 . During the conference where high-level speakers gave the latest insights on EU regulatory and industry developments for Masterbatchers & Compounders, Kevin Bradley, Secretary General of BSEF presented the Voluntary Emission Control Action Programme (VECAP).
VECAP, is an innovative and excellence-driven way of doing business, based on ISO 14001 principles. It demonstrates the commitment of the industries involved to act in the interest of society and the environment while enhancing the competitiveness of local industries.
The new VECAP Code of Best Practices includes comprehensive guidance for industry on how to reduce emissions of flame retarding chemical additives. It is based on extensive experience at production and downstream user installations around the globe since 2004.
The 2019 edition of the EuMBC conference also counted with speakers from Aimplas, Baerlocher, BusinessEurope, EBRC Consulting, ECHA and the European Commission.
CONTINUE READING ON www.bsef.com