ANSES Opinion regarding the electromagnetic hypersensitivity (EHS) or idiopathic environmental intolerance attributed to electromagnetic fields (IEI-EMF)
---
---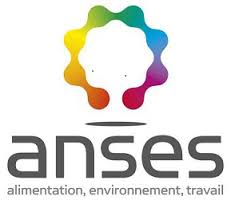 Amid much controversy, both in the scientific community and in public debates, ANSES decided to give due attention idiopathic environmental intolerance attributed to electromagnetic fields (IEI-EMF) – the two expressions referring to the same condition – through a specific, in-depth expert appraisal.
As a reminder, in the expert appraisal report dedicated to the health effects of radiofrequencies published by AFSSET in 2009, a separate section had been devoted to EHS. However, the investigation of this topic was intentionally deferred during the update of the expert appraisal on radiofrequencies published by ANSES in 2013 (internal request of 14 June 2011).
The group of experts had considered that the issue of EHS required the collection of additional data as well as due attention through a specific collective expertise appraisal, now described in this Opinion.
CONTINUE READING ON www.anses.fr