SCCS - Preliminary Opinion open for comments on Hexyl Salicylate - deadline: 12 January 2024
---
---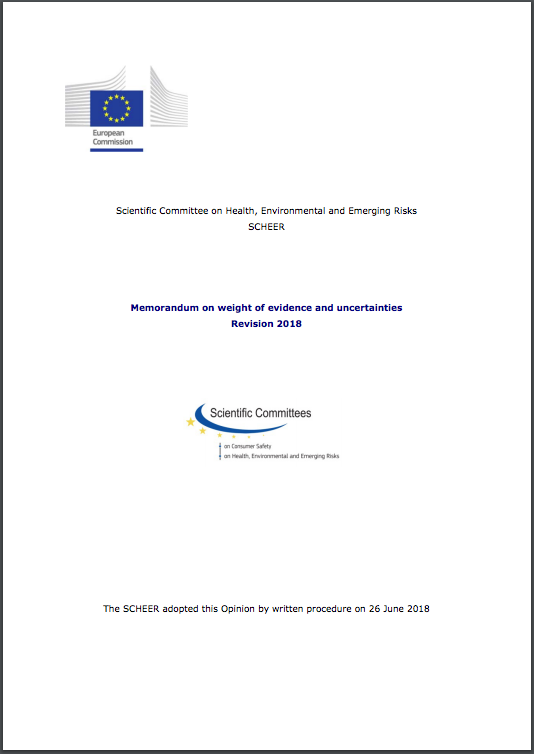 In a preliminary scientific opinion released on October 26, 2023, the Scientific Committee on Consumer Safety (SCCS) has issued its findings regarding the safety of Hexyl Salicylate (CAS/EC No. 6259-76-3/228-408-6) for use in cosmetic products, in accordance with Regulation 1223/2009.
The SCCS addressed two key questions in their assessment:
Is Hexyl Salicylate safe when used at maximum concentrations as specified in the dossier, considering the CMR Cat.2 classification to be introduced in Annex VI to Reg. 1272/2008? The SCCS concluded that, based on the assessment of the provided data and taking into account concerns about potential endocrine disrupting properties, Hexyl Salicylate is considered safe when used at the maximum concentrations provided in Table 1 of their Opinion.

The SCCS clarified that their mandates do not cover environmental aspects. Therefore, the safety assessment of Hexyl Salicylate for the environment was not included in their evaluation.
CONTINUE READING ON: health.ec.europa.eu