Restaurant food likely source of phthalate exposure
---
---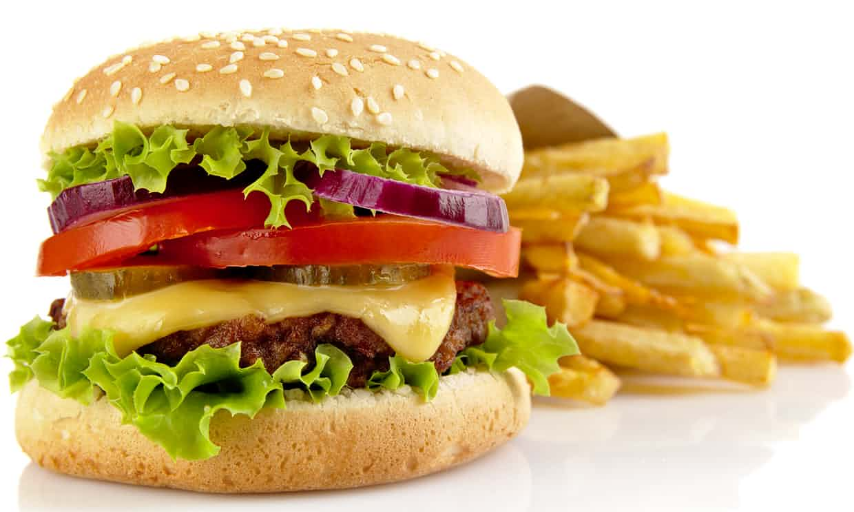 Eating at restaurants and fast food chains may increase exposure to potentially harmful hormone-disrupting chemicals used to increase the flexibility and durability of plastic, a study has found.
Researchers investigating levels of phthalates in the human body, which have been linked to asthma, breast cancer, type 2 diabetes and fertility issues in the past few years, were found to be nearly 35% higher in participants who had eaten out the previous day compared with those who stayed at home.
Phthalates are binding agents frequently used in food packaging as well as a number of other products including flooring, adhesives soaps and shampoos, and some forms of the chemical have been banned from children's products in the US.
Continue reading on www.theguardian.com