EFSA | Minutes of the 34th Meeting of the Working Group on Bpa Reevaluation | 02 July 2020 | Minutes
---
---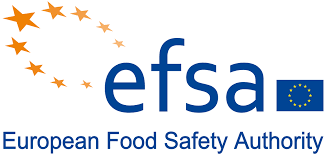 The Minutes of the 34th Meeting of the Working Group on Bpa Reevaluation include the following scientific topics for discussion:
Re-evaluation of the risks to public health related to the presence of bisphenol A (BPA) in foodstuffs and protocol for the risk assessment strategy (EFSA-Q-2016-00635)
A feedback f rom the experts who started working on the weight of evidence (WoE) in their specif ic health outcome category (HoC) was given to the other WG members. During the discussion, some clarifications were provided. A discussion on the opinion template was also started, specifically on how to repor t in writing the rationale behind the grouping of the relevant endpoint into clusters and the outcome of the WoE exercise. Some pending questions on the approach to take regarding the absolute and relative organ weights were solved. The experts worked then in pairs/tris to discuss and answer to pending questions on their more recent studies appraisals and relevant endpoints identification in their own specific HoC. In view of the next WG meeting, the experts were assigned with new tasks.
Link to the Minutes of the 34th Meeting of the Working Group on Bpa Reevaluation