China | lithium-ion batteries used in electronic and electrical products will implement mandatory in CCC certification
---
---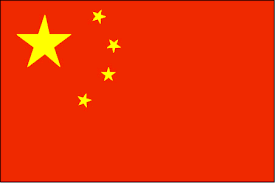 On Mar 16, 2023, China SAMR released Announcement on the implementation of mandatory CCC certification management for lithium-ion batteries and other products (Announcement No.10, 2023).
From August 1, 2023, power supplies, mobile power supplies, lithium-ion batteries and battery packs will be included in the scope of CCC certification.
From August 1, 2024, above products who have not obtained the CCC certification and the certification mark are not allowed to leave the factory, sell, import or use in other business activities.
Check here for more information.