Zimbabwe Focus: Live animals and Animal products, Conventional medicines as well as Hazardous Substances
---
---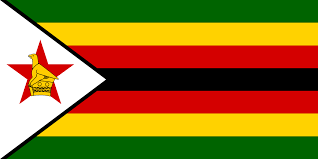 Live Animals and Animal Products
For the importation of certain live animals as well as products thereof into Zimbabwe, a Permit to Import Animals and Animal Products is required. Hence, the mentioned document has been newly added to the set of documents of this import report.
Conventional Medicines
In order to be marketed, sold and distributed in Zimbabwe, conventional medicines must be registered with the Medicines Control Authority of Zimbabwe (MCAZ). Therefore, the document entitled Registration of Conventional Medicines has been newly introduced to this import report.
Hazardous Substances
In accordance with the Environmental Management (Control of Hazardous Substances) (General) Regulations 2018, the document entitled Licence to Import Hazardous Substances has been completely revised and amended with respect to, inter alia, the corresponding processing time and fee. In addition, the application form has been exchanged for its most recent version.
CONTINUE READING ON madb.europa.eu