Radioactive mattresses ~ Debriefing | Korea
---
---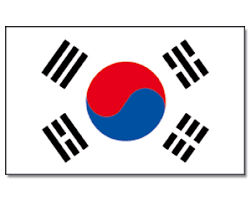 It has been almost two months since mattresses from a local manufacturer were found to contain the radioactive element radon. The company has now recalled over 40,000 of the problematic mattresses.
But fears and concerns over the dangerous chemical still linger, mostly because of a lack of information over possible health risks and the possibility that the element could be more common in the household than originally thought.
Here are the basics on the radon mattress scandal and why it has caused such a stir.
CONTINUE ON www.koreajoongangdaily.joins.com