Will the Nutrition and Health Claims Regulation ever be clear enough?
---
---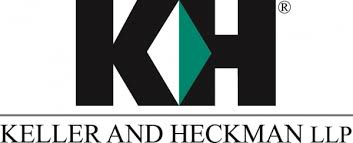 Once again the Court of Justice of the European Union (CJEU) has moved to clarify the rules applicable to health claims.
Recently, the CJEU had the opportunity to further clarify the provisions of Regulation (EC) n°1924/2006 on Nutrition and Health Claims made on foods (the NHC Regulation), in particular the requirements applicable to health claims.
Under the NHC Regulation, health claims are defined as "any [message or representation, which is not mandatory under EU or national legislation, including pictorial, graphic or symbolic representation, in any form], which states, suggests or implies that a relationship exists between a food category, a food or one of its constituents and health"[1]
The NHC Regulation distinguishes between different types of health claims. These fall into three categories:
CONTINUE READING ON khlaw.com