Sonipat Residents Suffer From Cancer And Lethal Skin Infections Due To Industrial Waste
---
---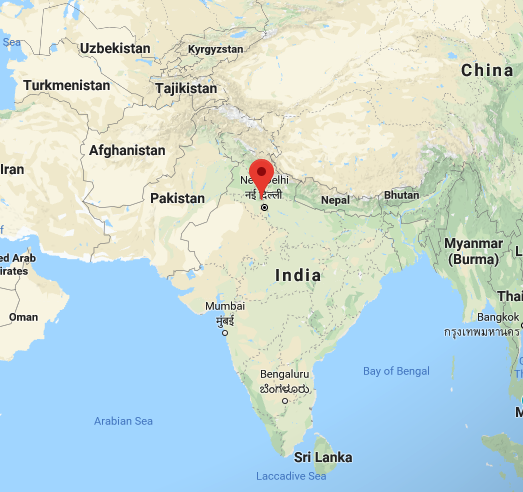 Whether it is stubble burning that has made the capital's air hazardous or industrial waste that is spewing toxic chemicals into river bodies, Indians are suffering from chronic health ailments. Many hospitals had even installed a clean pair of lungs to display the lethal effects of Delhi's deteriorating air quality index.
Now, a new discovery has been made which indicates that people staying in various districts of Sonipat are suffering from deadly diseases like cancer for consuming polluted industrial water.
Residents of Saboli, Nathupur, Kundli, Akbarpur Barota Safiabad and Sersa have been affected by industrial waste. According to ANI these areas house quite a few plastic, rubber and polyester factories of medium and large scale size. The industrial pollution that enters the nearby areas include toxic substances like dioxin, furan and benzene which cause reproductive and developmental problems in people living in that area.
CONTINUE ON www.indiatimes.com