Germany to Propose Restriction on 1,4-Dioxane in Surfactants: Potential Widespread Impact Across Industries
---
---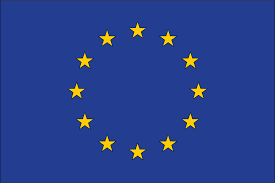 Germany has notified ECHA the intention to propose a restriction on the use of 1,4-dioxane in surfactants due to its harmful effects on the environment and potential carcinogenic properties. The proposal aims to minimize emissions from the manufacture of surfactants, which have been identified as a major source of 1,4-dioxane emissions into the environment.
Surfactants are commonly used in a variety of products, including detergents, soaps, shampoos, personal care products, cleaning products, and industrial applications such as inks and coatings. They are also used in the production of many other chemicals. As such, this restriction might have a widespread impact across several industry sectors and products.
Interested parties are encouraged to provide relevant information to the dossier submitter during the preparation of the restriction proposal and consultations. The expected date of submission of the proposal is April 12, 2024, with a deadline for comments on the third Call for Evidence consultation ending on June 20, 2023.
MORE INFO ON echa.europa.eu