European Commission Publishes Proposals to Secure Technology and Raw Materials for A Sustainable and Digital Future
---
---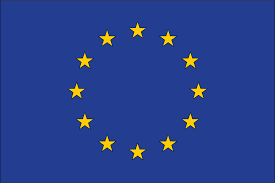 On 16 March 2023, the European Commission (Commission) published two proposals to facilitate the twin green and digital transition: a Critical Raw Materials Act (CRMA) and a Net-Zero Industry Act. The CRMA is intended to diversify the supply of raw materials needed in the European Union's (EU) green and digital transition, while the Net-Zero Industry Act is aimed at developing the EU net-zero technologies sector. The Net-Zero Industry Act and the CRMA, together with the reform of electricity markets in the EU presented on 14 March 2023, define an EU framework aimed at reducing reliance on highly concentrated imports.
Companies potentially impacted by these new proposals should closely follow developments and consider submitting input during the legislative process.
THE CRITICAL RAW MATERIALS ACT
Annex I of the CRMA contains a list of 16 strategic raw materials, including battery grade lithium, battery grade manganese, battery grade natural graphite, battery grade nickel, copper, cobalt, magnesium metal, platinum group metals and silicon metal. The list of 34 critical raw materials in Annex II of the CRMA is broader and includes lithium, manganese, natural graphite, battery grade nickel, coking coal, phosphorus, platinum group metals, scandium and silicon metal.
CONTINUE READING ON www.natlawreview.com