Proposed Standards Support Improved Zinc Die Casting Alloys
---
---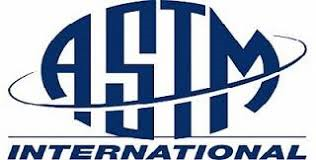 ASTM International's committee on nonferrous metals and alloys (B02) is proposing two new standards. One is for a zinc- aluminium- copper alloy with improved strength while the other seeks to determine the requirements for die castings with thin walls which can help reduce industry costs.
The first proposed standard (WK 63461) is for an alloy that seeks to improve the elevated temperature strength compared to standard zinc die casting alloys while also improving castability. Creating the standard will involve a review of the literature and data from work previously initiated by the International Lead Zinc Research Organization (ILZRO) and the Council for Scientific and Industrial Research (CSIR). It will also include a review of data from other commercial alloys that are related to this work
The second proposed standard (WK 63462) will serve as a companion to an existing standard for high fluidity zinc alloy, (B989). It will provide composition requirements and consolidate the available physical and mechanical properties of these castings.
CONTINUE READING ON www.astm.org