"SIEF-like" Platform Released for Taiwan REACH
---
---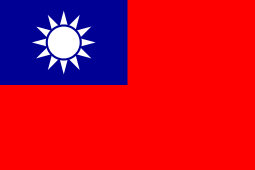 Takehome:
(*) Taiwan's "SIEF-like" platform was released. Its functions are limited to finding co-registrants.
(*) Procedures for updating the volume of manufacture/importation submitted in phase 1 registration of existing chemicals haven't been introduced.
(*) The annual reporting platform is still under development.
(*) The current TPR system undermines overseas manufacturers' involvement in compliance, while an OR system is almost impossible to adopt.
CONTINUE READING ON chemlinked.com