Philippines release draft for comments of Revised Rules and Regulations on the Licensing of Food Establishments and Registration of Processed Food
---
---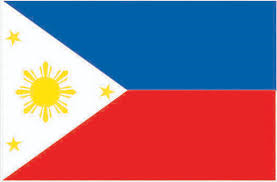 Philippines released draft for comments of Revised Rules and Regulations on the Licensing of Food Establishments and Registration of Processed Food, and Other Food Products, and for Other Purposes Repealing Administrative Order 2014-0029.
This new Order aims to:
(*) Amend certain provisions of AO 2014-0029 in the licensing of food establishments and registration of food products to adopt the new system of application aligned with existing national laws, programs, policies and consistent with adopted international standards and best practices
(*) Comply with the objectives of RA No. 8792 or the "Electronic Commerce Act of 2000" and any other relevant laws.
(*) To align with the requirements of ASEAN Sectoral Mutual Recognition Arrangement (MRA) for Inspection and Certification Systems on Food Hygiene for Prepared Foodstuff Products.
Public comments period: 26th Apr, 2022 - 30th Apr, 2022.
Check here for full legal text.
Author: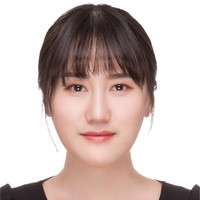 Follow Xuechen: