Danish EPA | More than 4,000 substances are banned in tattooing and permanent make-up
---
---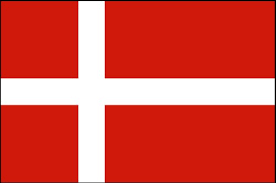 From the fall of 2021, more than 4,000 problematic chemicals in ink will be banned for tattoos and permanent make-up. At the same time, the ink must also be labeled according to new rules.
About 600,000 Danes have one or more tattoos, and new tattoos are added every day. That is why it is important to regulate the dangerous chemistry in tattooing and permanent make-up.
Ink for tattooing and permanent make-up are chemical mixtures that contain pigments and various excipients. In the tattooing process, solid pigment particles are stored in the skin, while soluble excipients are transported around the body. Over time, the pigments degrade due to sunlight or the body's own defense mechanisms, which can lead to release and exposure to chemical substances over time. Some of these drugs are known or suspected to cause side effects such as cancer and skin allergies.
Source: mst.dk (Automatically translated from Danish)