Managing the risks from the use of drones for pesticide applications
---
---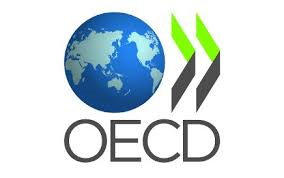 The use of drones or Unpersonned Aerial Vehicles (UAV) for the application of crop protection products in certain countries or regions is expanding significantly, and there is a rapid evolution in this area.
Unmanned Aerial Spray Systems (UASS) have the potential to provide benefits that could contribute to the more sustainable use of pesticides such as reduction of applicator exposure in comparison to backpack spraying, better quality applications in difficult to access scenarios, and the enablement of precise zone or spot application.
While there are benefits, the use of UASS for the application of crop protection products may pose challenges to pesticide regulatory agencies regarding appropriate risk assessment methodologies and management policies.
CONTINUE READING ON: www.oecd.org