ATSDR | Toxicological Profile for N-Nitrosodimethylamine (NDMA)
---
---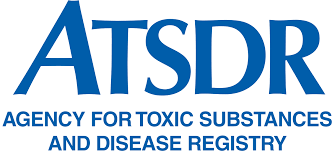 Agency for Toxic Substances and Disease Registry (ATSDR). 2023. Toxicological profile for N-Nitrosodimethylamine (NDMA) . Atlanta, GA: U.S. Department of Health and Human Services, Public Health Service.
All ATSDR toxicological profile PDF files are electronic conversions from other electronic text files. This conversion may have resulted in character translation or format errors.
Regulations or guidelines may change. Please check with the appropriate agency for any changes to the regulations or guidelines cited.
CONTINUE READING ON: wwwn.cdc.gov