Transition to circular economy behind schedule in EU countries
---
---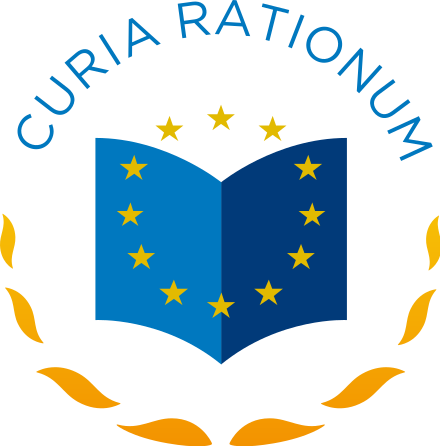 The European Court of Auditors has published a report stating that the transition to a circular economy in EU countries is falling behind schedule. Despite the European Union's efforts and significant financial investments, there has been little progress in terms of circular design and manufacturing processes.
The auditors note that achieving the EU's goal of doubling the recycling of materials by 2030 seems highly challenging. The lack of advancement in the circular transition hampers the EU's resource efficiency and environmental objectives outlined in the Green Deal. The EU's Circular Economy Action Plans, though not binding, have not effectively supported member states in increasing circular activities. Additionally, the majority of the allocated funding was spent on waste management rather than circular design, which could have had a more significant impact. The measures aimed at fostering innovation and investment also had limited effectiveness in promoting a circular economy.
The report raises concerns about planned obsolescence, an issue that the European Commission deemed impractical to address, despite its importance for sustainable product development.

CONTINUE READING ON eca.europa.eu