EU SCCS issues safety assessment of sunscreen 4-MBC, 4% concentration is unsafe
---
---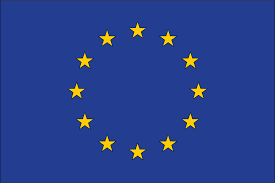 4-Methylbenzylidene camphor (4-MBC), CAS number 6861-47-9/38102-62-4, is an EU-authorized UV sunscreens for cosmetics are currently regulated by Annex VI of EU Cosmetics Regulation (EC) No 1223/2009, with a maximum allowable concentration of 4%.
On May 10, 2022, SCCS re-issued its opinion on 4-MBC (SCCS/1640/21) to re-evaluate the safety of 4-Methylbenzylidene camphor (4-MBC).
In this opinion, the SCCS cannot conclude on the safety of 4-MBC, because the information provided is insufficient to fully evaluate potential genotoxicity.
Moreover, there is sufficient evidence that 4-MBC may act as an endocrine disruptor and has effects on both the thyroid and estrogen systems. Effects on the androgen system are not so evident, as only in vitro evidence is available.
Even if the genotoxic potential was excluded, the current re-evaluation of 4-MBC established a higher exposure level than in the previous Opinion. This would result in a lower MoS value, indicating that the use of 4-MBC at the maximum concentration of 4% in cosmetic ingredients would not be safe.
Check here to read more.
Author: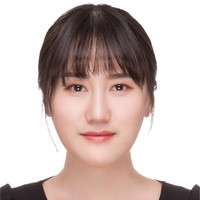 Follow Xuechen: