ECHA | Case T-297/21: Action brought on 21 May 2021 — Troy Chemical and Troy v Commission
---
---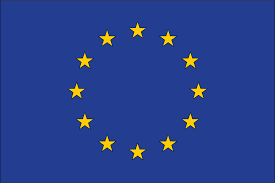 Form of order sought
The applicants claim that the Court should:
(*) annul the defendant's Implementing Regulation (EU) 2021/348 of 25 February 2021 (1) in its entirety;
(*) take such other or further measure as justice may require; and
(*) order the defendant to pay the costs of the proceedings.
Pleas in law and main arguments
In support of the action, the applicants rely on four pleas in law.
First plea in law, alleging that, in setting the three-year approval period for carbendazim, the defendant committed an error of law, misused its powers, breached legitimate expectations (derived from applicable guidance), breached the principle of non-discrimination and committed a manifest error of appraisal.
CONTINUE READING ON eur-lex.europa.eu