Upcoming regulatory actions for Lead and Indium Tin Oxide
---
---
The European Chemicals Agency has published an update of the status of the Risk Management Option Analysis (RMOA) undertaken for several substances. In particular, it indicated that it is needed to initiate further regulatory risk management action for lead and Indium tin oxide.
LEAD
The assessment of lead was conducted by Sweden which was concerned about its CMR properties. According to the RMOA conclusion document, "since lead metal is classified as Repr. 1A it fulfils the criteria for Article 57 (c) in REACH and since it is widely used in large volumes the substance also fulfils the SVHC Roadmap for 2020 relevance criteria. Owing to the hazardous properties of the substance there is a need for regulatory risk management for lead. Identification as SVHC and subsequent inclusion in Annex XIV is considered the preferred risk management option, in line with previous regulation of other lead compounds." Additionally, "one major concern is the potential for occupational lead exposure considering the high volumes being used in the EU. Taking the type and severity of the health effects into account, a lowering of the current occupational exposure limit and biological limit value to protect workers appears to be justified." The inclusion of lead in the candidate list is expected for February 2018.
INDIUM TIN OXIDE
The assessment of Indium tin oxide was conducted by the Netherands (NL-CA). According to the RMOA conclusion document, "Evaluating the possibility to propose harmonized classification under CLP would be a logical first step towards any further regulatory measures. Given the effects observed in humans, harmonised classification as STOT RE 1 may be possible. Depending on the classification, the Authorisation route could be considered. Awaiting possible further risk management measures depending on the actual registration of Indium tin oxide in 2018, the NL-CA advices to contact those facilities for which is known they may work with indium tin oxide to make sure they are aware of the possible severe health effects of exposure".
Click on the above substances to access their regulatory maps. Do you want to be notified in case of news or regulatory changes related those substances? Add them to your monitoring list!
If you do not have have a Chemycal account, contact us for a free trial: info@chemycal.com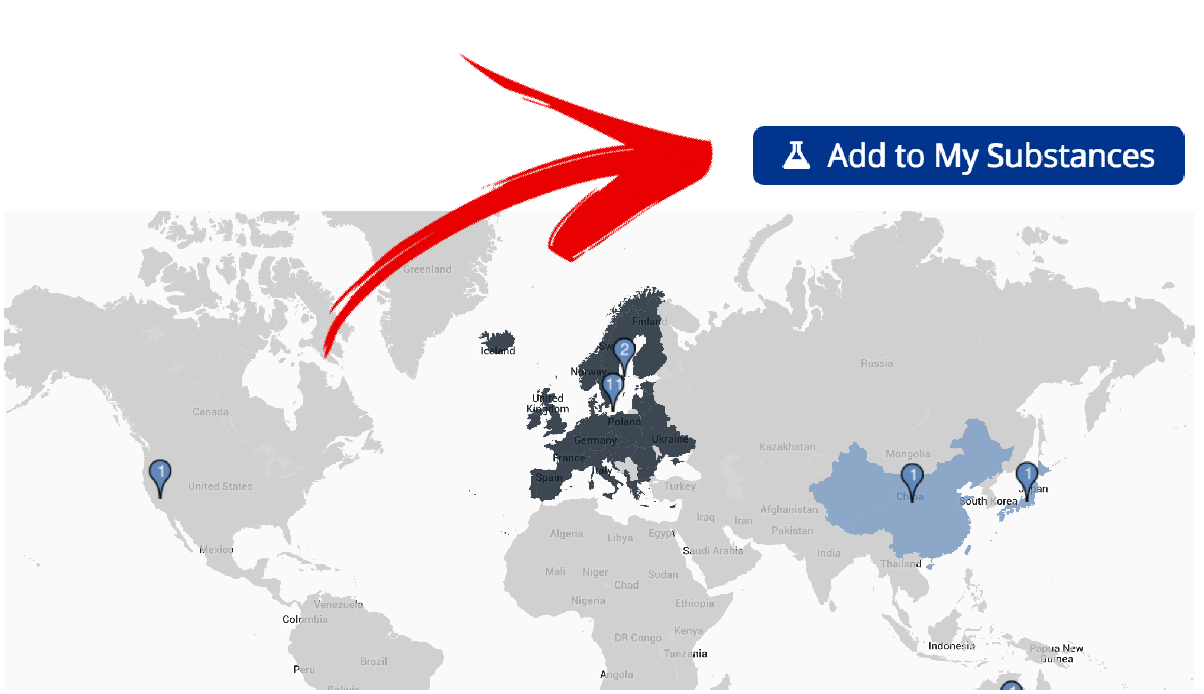 Source:
European Chemicals Agency
Author: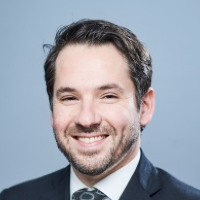 Follow Lorenzo: