US EPA Opens Public Comment Period for Two Manufacturer Requests for Risk Evaluations
---
---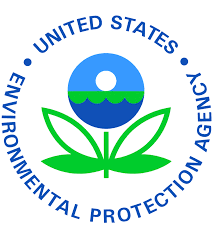 EPA is continuing to fulfill the commitments of the Lautenberg Act amendments to the Toxic Substances Control Act (TSCA) by opening a public comment period for manufacturer requests for the risk evaluations of two chemicals used in plastic production, DIDP and DINP. The manufacturer-requested risk evaluations of DIDP and DINP are among the first such evaluations of this kind to be requested under TSCA. EPA is also taking public comments on additional conditions of use the Agency identified to include in the risk evaluations.
Under the Lautenberg Act amendments to TSCA, chemical manufacturers can now request that EPA conduct a risk evaluation on a specific chemical. By giving manufacturers the opportunity to prioritize, identify, and request the evaluation of chemicals and conditions of use of interest to them, EPA is encouraging sensible and timely assessment of chemicals in the marketplace.
Upon publication of the Federal Register notice, comments may be submitted in DIDP's docket, EPA-HQ-OPPT-2018-0435, and DINP's docket, EPA-HQ-OPPT-2018-0436, on www.regulations.gov for 45 days.
SOIRCe: US EPA Newsletter