Six Senses Hotels | Brand-wide ban is coming for all toxic sunscreens
---
---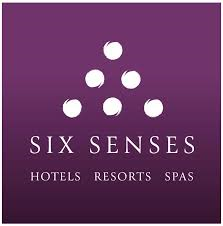 Six Senses Hotels Resorts Spas recognizes that while not everything can be controlled that goes into the oceans, what goes into the waters surrounding each Six Senses property and on our bodies can be carefully managed.
In an effort to be locally sensitive at its coastline locations and globally sensible in all environments, Six Senses is initiating a brand-wide ban on all toxic sunscreens and embracing environmentally-friendly and biologically-safer alternatives.
All approved sunscreens have been recognized as 100 percent reef-safe, passing safety measures established from acceptable Environmental Working Group standards and the latest scientific research on coral reef health, Six Senses has also selected products that use plant-based or fully compostable packaging.
CONTINUE READING ON ftnnews.com