State fire marshal surveys a thousand departments over PFAS concerns
---
---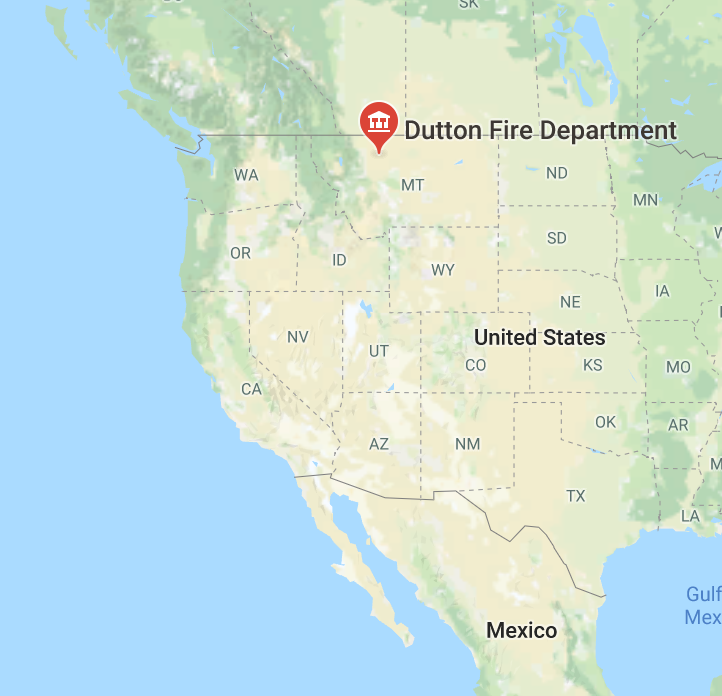 The Dutton Fire Department said it received the survey last week. While foam "increases the effectiveness of our water," says fire chief Paul Sheely, The department decided to be proactive and let the community know via social media that it doesn't make use of PFAS. In fact, they said it would actually damage their equipment.
Sheely's department was one of more than a thousand surveyed across Michigan. He said his department uses Class A foam, which is biodegradable, according to the U.S. Forest Service. Class A foam is considered safer than Class B foam, which historically has contained harmful chemicals known as PFAS, known to be potentially toxic.
The chief said Dutton only fights fire with Class A foam.
CONTINUE READING ON fox17online.com