Strategies for textile collections that inspire designers
---
---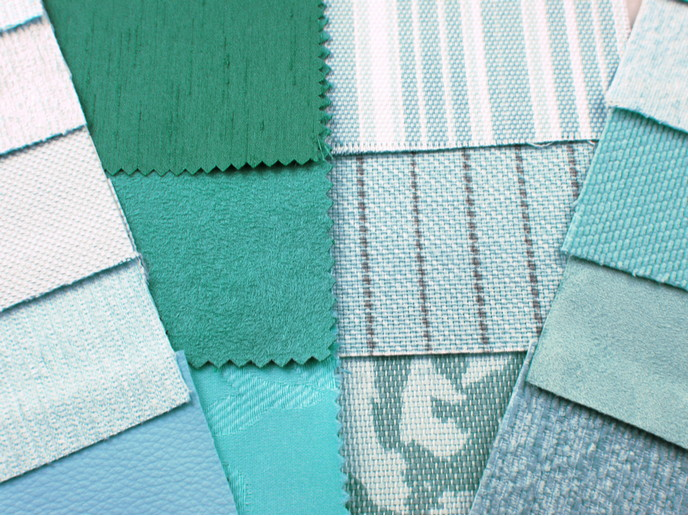 European researchers help textile companies in Prato, Italy, increase the value of their fabric and yarn collections.

Fashion designers get their inspiration from a number of sources. One important source is textile and clothing archives. Unfortunately, deindustrialisation and the absence of a culture of conservation in the textile industry have resulted in the loss of a huge number of such archives. Compounding this problem, what material is available is generally not easily accessible and remains largely unexploited.

The digitalisation and preservation of textile archives has been one of the areas of activity of the EU-funded TCBL project. TCBL's Digital Heritage business pilot, carried out together with the Municipality of Prato in Tuscany, Italy, demonstrated how appropriate marketing and communication strategies could enhance the value of companies' textile collections.

Why Prato?
CONTINUE READING ON cordis.europa.eu